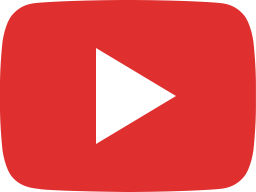 How to Matt, Blend, Disguise your Topper & Hair on a Wire | Hair loss HACKS!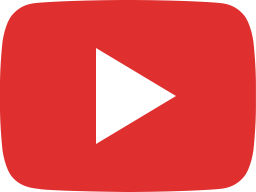 4X5" vs 5X6" Silk Base Topper! Hairpiece for Hair Loss & Thin Thinning Alopecia | Hair Hacks!!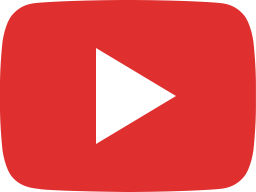 Using Seamless Fillers to create Highlights & Lowlights! Zero Damage!!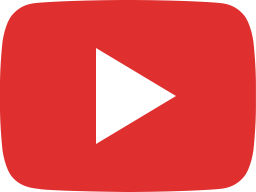 Quickly changing your Style using PERFECTFRINGE Hair pieces!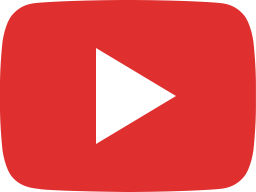 BLONDE HIGHLIGHTS using SEAMLESS FILLERS - ZERO damage!! | PERFECTFRINGE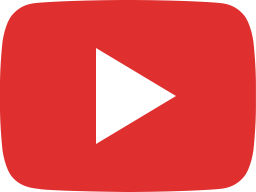 Cutting Fringe Bangs into PERFECTFRINGE 4D FRINGE | FABRICATING FRINGE Tutorial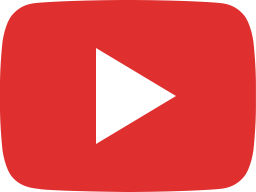 Jen rocking her 5x6" Silk Base Topper | MORE hair and MORE coverage!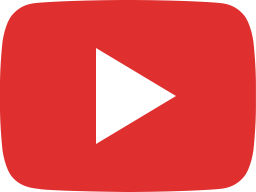 How to Heat STYLE your Perfectfringe Hair Topper | CURLS | STRAIGHT | WAVES |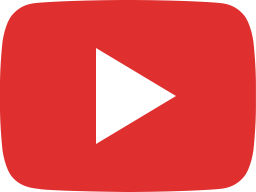 Perfectfringe COLOUR MATCH SERVICE!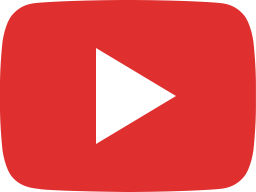 Fabricating Fringe REVIEWS Perfectfringe 4D FRINGE BANGS | Clip in on for Hair Loss & Thinning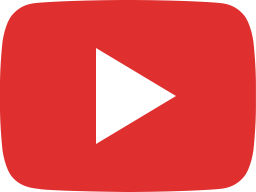 FAST TRACK & DELIVERY OPTIONS EXPLAINED | PERFECTFRINGE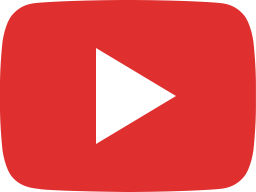 Seamless Fillers cover hair loss thinning add COLOUR, VOLUME, ROOT BOOST | PERFECTFRINGE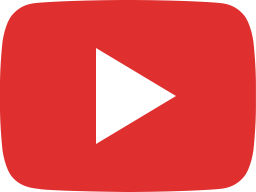 Beach waves using SEAMLESS FILLERS, Volume & Thickness, Thin to Thick Hair | PERFECTFRINGE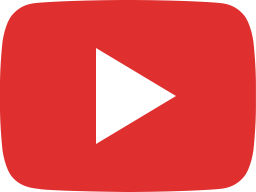 How to change the parting on your Silk Base Topper | PERFECTFRINGE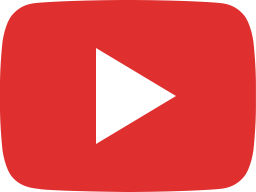 Hair Topper for Fine Hair, Hair Loss, Thinning & Balding in women | PERFECTFRINGE